IM ADDICTED TO :
facebook obviously LOL




SHOPPING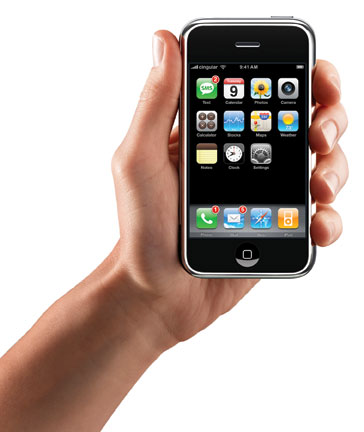 My Cell Phone
RED LIPSTICK
HELP lol Do I have a problem I seriously LOVE SHOPPING a little to much !! I cant not go into a store and not buy something LOL ESPECIALLY if its on SALE !! AH I sure do love a good sale !
What are your addictions ?
xo Gabriella